Coinbase Mafia Shows How Tight a Circle Holds Sway Over Bitcoin
Coinbase Global Inc.'s filing to become a publicly-traded company provides a glimpse into the remarkably small circle of mostly men who command the incredibly lucrative digital landscape.
This U.S.-based power list starts with Brian Armstrong, the now billionaire chief executive officer of Coinbase, and his co-founder, Fred Ehrsam, who went on to create Paradigm Operations. Fellow billionaire Fred Wilson of Union Square Ventures, and Andreessen Horowitz's Chris Dixon, are among the original venture capitalists that will reap large windfalls from the direct listing of the exchange.
Even though verified users of Coinbase, the largest U.S. digital-asset exchange, jumped 34% to 43 million last year as Bitcoin more than quadrupled, control of the largest cryptocurrency remains narrow. Less than 2% of the anonymous ownership accounts that can be tracked on Bitcoin's blockchain control 95% of the digital asset, according to researcher Flipside Crypto.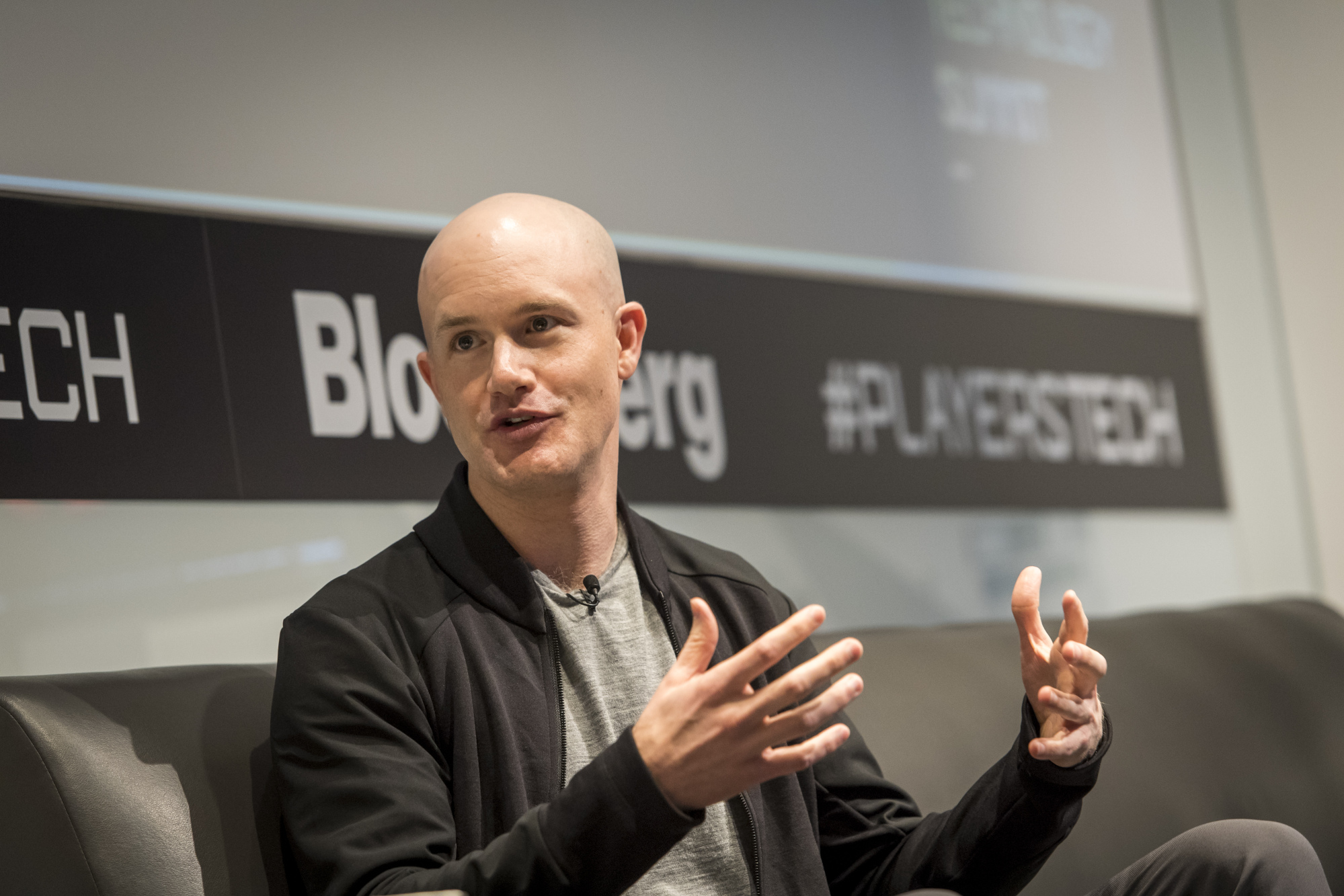 Included in the influential group of U.S. holders is Dan Morehead, who founded Pantera Capital Management in 2003 and launched the first U.S. crypto fund in 2013. Digital Currency Group founder Barry Silbert has created an empire that touches every corner of the crypto world. Cameron and Tyler Winklevoss bought their first Bitcoin stake in 2012 when it traded as low as $8 and then co-founded Gemini Trust Co., the first crypto firm to be regulated by New York state as a trust.
Like many within this select circle, Ehrsam seemed perfectly poised to adopt the new digital world. He played video games professionally in high school, then studied computer science at Duke University before becoming a foreign-exchange trader at Goldman Sachs Group Inc. in New York. Yet he grew bored at the bank and as he looked for things that interested him after work, he discovered Bitcoin through a Georgetown professor's blog. He was instantly fascinated.
"I would literally trade Bitcoin in the bathroom on my phone at Goldman," Ehrsam said in an interview. Bitcoin was going for about $6 at the time, compared with a record $58,000 last week. Back then, the main way to buy it was on the now bankrupt exchange Mt. Gox or through intermediaries, and Ehrsam realized there needed to be an easier way to buy and sell crypto.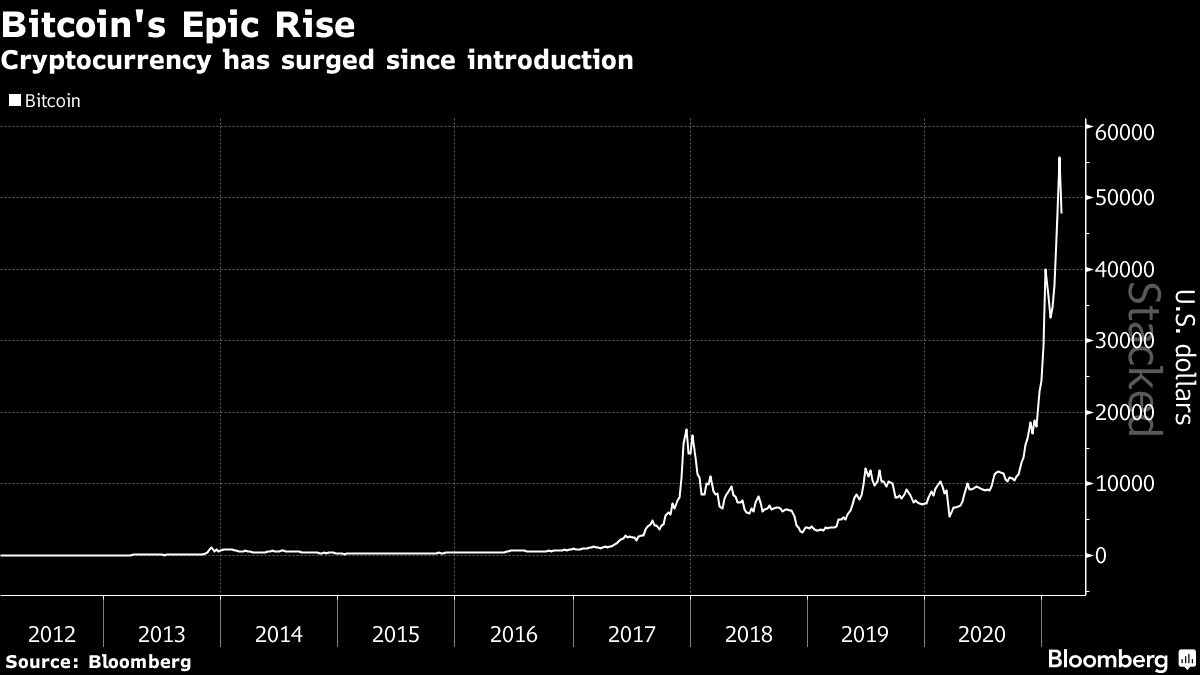 After meeting Armstrong on the Bitcoin subreddit forum, they started Coinbase in 2012 out of an apartment in San Francisco. Armstrong declined to comment.
Morehead remembered the early days of Coinbase as he was creating the Pantera Bitcoin fund in 2013. He'd been an investor for a while, taking huge macro risks on things like Russian privatization and farmland in Argentina, bets with very steep downside potential but that could…


Read More:Coinbase Mafia Shows How Tight a Circle Holds Sway Over Bitcoin