Election 2020: Inside the first-ever Independent National Convention
EXCLUSIVE: In the freezing wind chill outside the capital building of Cheyenne, Wisconsin, on Saturday night, scores of young and old braved the elements in thick coats and Western boots to dance to the Burning Man Festival favorite, a laser and psychedelic-like Mexican musical act known as the Mayan Warrior.
It was the entertainment nightcap for a presidential convention — and certainly no ordinary political convention. Instead, the sleepy city of 63,000 played host to the first-ever Independent National Convention (INC), an event brimming with presidential candidates and a cast of characters pushing for a viable third-party option for U.S. voters not aligned with the red or the blue.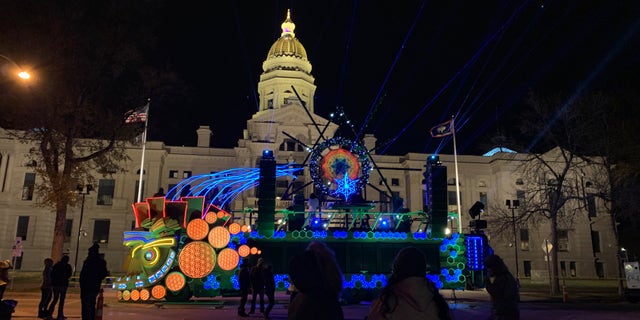 "This is about getting our act together; we are too splintered. There is a Grassroots party, a Libertarian party, a Green Party. We have all these parties, and we all hate the two-party system which is failing to solve all the big problems," Dean Barkley, former independent United States Senator for Minnesota, and the founder and chair of the Minnesota Reform Party, told Fox News. "If we can get all these diverse units together, then it becomes a force."
AMY CONEY BARRETT'S FIRST CASE AS SUPREME COURT JUSTICE COULD BE ONE THAT DECIDES PRESIDENTIAL ELECTION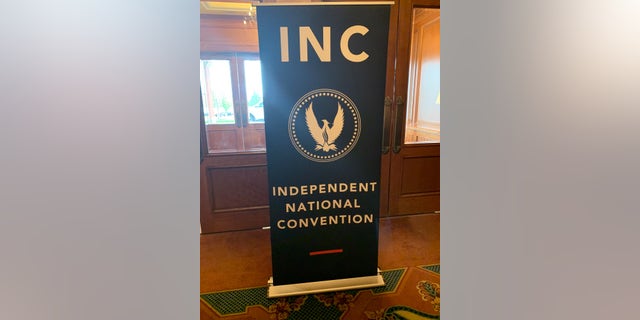 At the invitation of the nonprofit Free & Equal Elections Foundation and the newly formed Independent National Union (INU), some eight presidential independents staged their own debates, forums, and resolution discussions with the long-term goal of bringing "independents together to coordinate a critical path forward that leads to more independents governing, independently." 
The cast of characters included 2020 Green Party nominee Howie Hawkins, Gloria La Riva – nominee for the Party for Socialism & Liberation – and former child actor-turned-cryptocurrency entrepreneur Brock Pierce.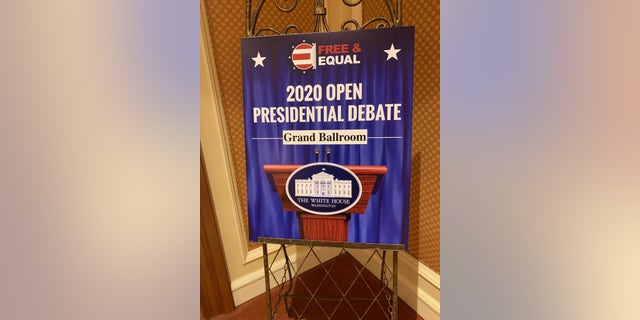 The INC was not a nominating convention. Rather, its future objective ‒ and that of the novel INU ‒ lies in sowing enough seeds to be able to put forth the most suitable presidential candidate in years to come. While hardly in a position to give either Donald Trump or Joe Biden a feasible run at the polls next week, 2020 has brought with it some 33 third-party candidates with varying ballot access, state by state.
Probably the most known name on the ticket – who was urged to attend the INC to join the debate but ultimately did not show up – is rapper Kanye West, who founded his own "Birthday Party" and threw his hat in the ring on July 4.
TRUMP STUMPING IN PENNSYLVANIA IN PRESIDENTIAL CAMPAIGN'S FINAL…


Read More:Election 2020: Inside the first-ever Independent National Convention