More Threats Against DeFi and Individual Users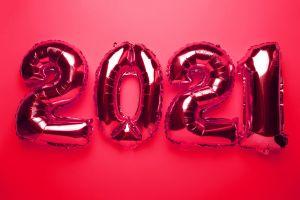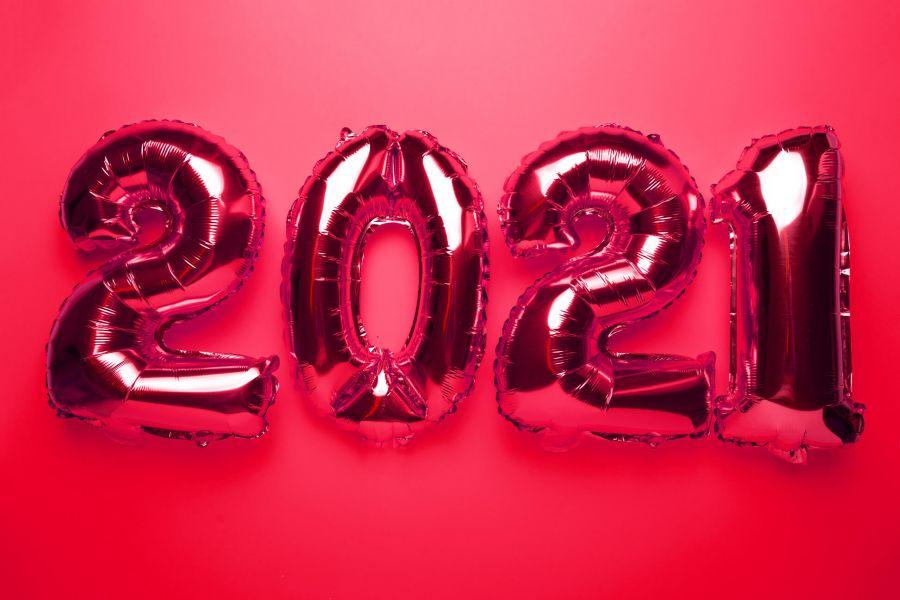 In 2020, the crypto industry was no stranger to cyber-attacks and cybersecurity breaches. Hackers made off with millions after hitting the KuCoin exchange in September, while a range of DeFi (decentralized finance) platforms — Balancer, Opyn, Akropolis, and others — also received more than their fair share of drama throughout the year.
As for next year, a range of cybersecurity experts and crypto industry figures speaking to Cryptonews.com predict that 2021 will also witness a healthy (or unhealthy) number of cyber-attacks. And while the growth in institutional investment may result in exchanges further improving their security standards and measures, we're likely to see an increase in attacks against DeFi platforms, smart contracts, and individual users.
2020: what experts said
At the end of 2019, experts predicted that 2020 would continue to witness a steady number of attacks on exchanges, although without necessarily seeing an increase.
This has largely been borne out by reality, with not only KuCoin suffering a pretty high-profile breach, but also Cashaa, Eterbase, 2gether, and Altsbit, which was forced to shut down as a result of its February hack. Most of these exchanges may be fairly small, but they show that hackers still have exchanges in their sights, even if the biggest platforms have perhaps learned how to protect themselves better.
Experts also predicted a noticeable increase in 51% attacks. It would be a stretch to say that this forecast was mostly accurate because even though the likes of Ethereum Classic (ETC), Bitcoin Gold (BTG), and Grin (GRIN) suffered 51% attacks this year, there wasn't really a significant uptick in exploits compared to previous years.
2021: A new target emerged – DeFi
The first prediction for 2021 is that, while attacks on exchanges will either remain stable or decline (at least with established exchanges), attacks on DeFi platforms and protocols — particularly new ones — will rise. This is the view of John Jeffries, Chief Financial Analyst at crypto/blockchain security intelligence company CipherTrace.
As reported, according to the company, losses from cryptocurrency thefts, hacks, and fraud declined to USD 1.8bn for the first 10 months of the year compared with last year, but crime in the DeFi sector rose. So far, in 2020, DeFi hacks make up 21% of 2020 hack and theft volume. In the second half of 2020 DeFi took up 50% of all thefts and hacks (USD 47.7m or 14% of hacked volume).
"The hype around DeFi is reminiscent of the ICO craze of 2017 in the sense that many DeFi protocol creators are launching too quickly, neglecting to perform necessary smart contract security audits," he told Cryptonews.com.
Jeffries said that DeFi's problems will mostly get worse in the short-to-medium term, since unlike the brief ICO boom, decentralized finance is touted as a major innovation and is estimated to grow significantly in the coming years.
"DeFi is…